* This is a late post. It should be for yesterday but our internet connection failed.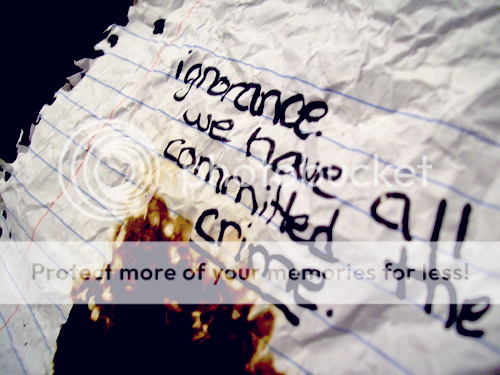 Yesterday was our recollection. I came to school late. While entering the gate I saw Ms. Gutierrez, Mr. Caguioa, Ms Jamilla and others. I was edgy, and thinking if they are going to ask me why I'm late.
When I entered the classroom they were already going on with the discussion, about families. I was not auscaulting at all. Queenie borrowed Liezl's earphone and I can barely hear it, It was during the discussion of Ate Pala when Queenie played songs. My mind was in ornery during that day, I can't barely put something in my mind that will help me wake up from my unwilling neglect.
I was really trying to concentrate on what Ate Pala is discussing, but I can't. I also tried to sleep, but it would look very dormant
.


During lunch time, I was ranting, to call Fridays. They said that it will take them 30 minutes for the delivery, so I just cancelled it. I feel something eerie. For this past few days my life was a bit horrible. Every day bragged me, every minute was totally oppressive. Something here is dangeorous that would frighten me, and I'm serious saying I wanted to kill my self.



For now, I am happy, and says goodnight. I wrote this on a paper exactly 2:AM, those somnolent times was deplorable. I want to smoke but I can't. That saddened me. This for now.